Looking for the perfect outdoor seating solution? Look no further than Resort Style Bean Bags! Our outdoor beanbags are the ultimate in luxury relaxation and are the perfect addition to any backyard resort.
The Benefits of Outdoor Living / Outdoor Beanbags
There's no denying that spending time outdoors has numerous benefits for our physical and mental health. Research has shown that spending time in nature can reduce stress, improve mood, and even boost our immune system.
Creating an outdoor living space in your backyard is an excellent way to take advantage of these benefits and create a relaxing retreat right at home.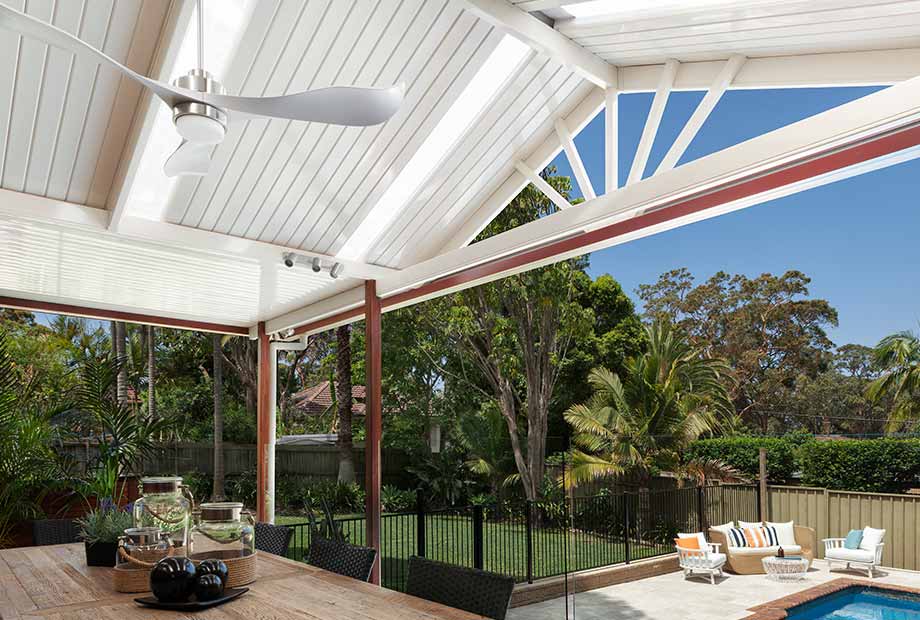 Introducing Resort Style Bean Bags
Resort Style Bean Bags is a family-owned and operated business that specialises in helping you create the ultimate outdoor relaxation experience. At Resort Style Bean Bags, we believe in bringing people together through the comfort and beauty of luxurious outdoor bean bags and custom made cushion covers. Our mission is to create exceptional outdoor experiences that connect friends and families, inspiring lasting memories and deepening the bonds between loved ones. With our commitment to quality, style, and sustainability, we aim to enhance every moment spent outdoors, fostering joy, relaxation, and togetherness for all.
Without further ado, let's take a closer look at some of our top-selling outdoor beanbag products:
Conclusion
At Resort Style Bean Bags, we believe that everyone deserves to relax in style. Our outdoor beanbags are the perfect way to create a luxurious outdoor living space right in your own backyard. With a variety of styles and sizes to choose from, there's a bean bag for every outdoor retreat.
So what are you waiting for? Visit our online store today and discover the ultimate in outdoor relaxation!